The Austrian Psychotherapy Law lists a number of conditions for the practice of psychotherapy. This legal framework comprises e.g. spatial working conditions, the duties to safeguard confidentiality and reporting requirements, continuing education and the reflective conversation with colleagues (intervision, supervision).
I continuously strive to maintain and enhance the quality of my work. Fully funded sessions paid for by an Austrian Social Security Provider are only allocated to psychotherapists with high levels of experience in the psychiatric field. This is why I see it as a confirmation of the quality of my work that I can offer my services also on the basis of long-term contracts with Austrian Social Security Providers. Moreover, I am entitled to bear the quality label of the EU project "Chance4Change" (www.chanceforchange.eu).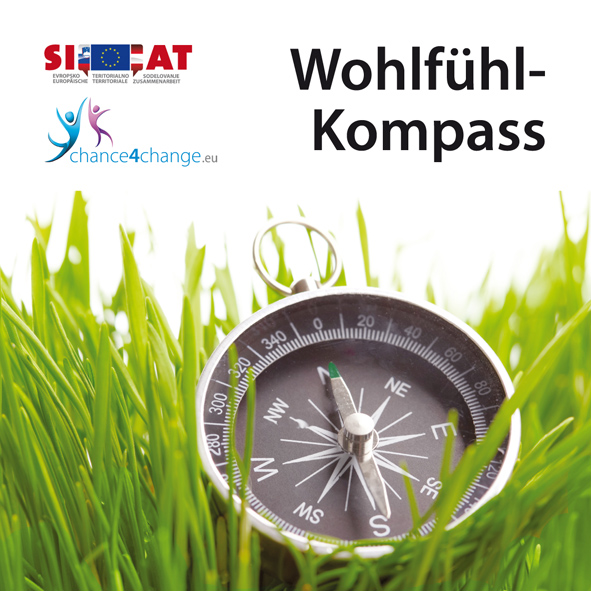 I am clearly determined to continue offering my services at the highest possible levels of quality also in the future. In any case, if you find objection with my services, I would kindly ask you to discuss this matter with me personally. For me, your feedback is an opportunity for learning and further development. Many issues can be dealt with in this way. Nevertheless, I regard it as an expression of my professional attitude to give you information about the ombudsperson of the network "Netzwerk Psychotherapie Steiermark": +43 3132-3228, office@psychotherapie-steiermark.net.
For more information about psychotherapy please refer to the website of the association "Steirischer Landesverband für Psychotherapie" (www.stlp.at) and bmg.gv.at/cms/home/attachments/6/8/3/CH1002/CMS1144348952885/berufskodex.pdf.